42062740586740
//www.aegles.com/cdn/shop/t/3/assets/moins.png?v=103399567150103333251637253996
//www.aegles.com/cdn/shop/t/3/assets/plus.png?v=158572876286423825321637253997
//www.aegles.com/cdn/shop/t/3/assets/closeBack.png?v=107769921844474551621636650604
Aegle's + Charity
We are committed to donating 5% of our profit and offsetting 5x our carbon emissions.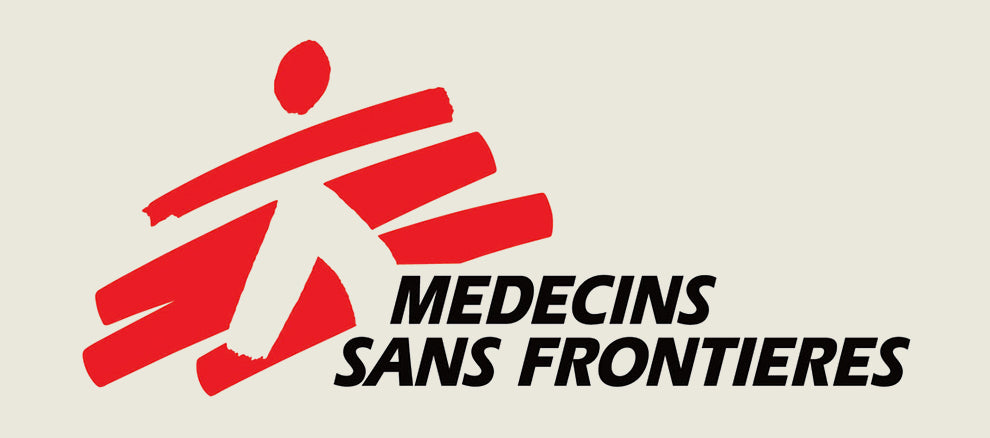 MÉDECINS SANS FRONTIÈRES
Médecins Sans Frontières / Doctors Without Borders (MSF) are an international, medical humanitarian organisation. MSF teams are currently working to deliver emergency medical aid to people in Ukraine, as well as those now seeking safety in neighbouring countries.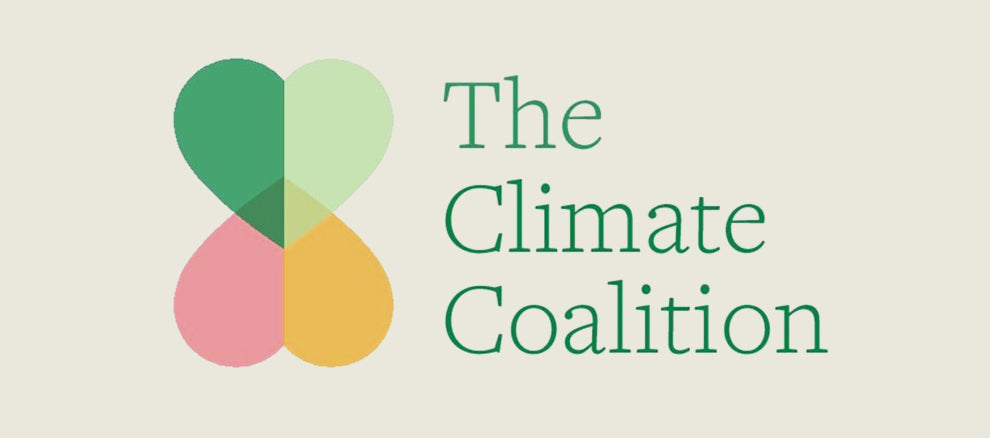 THE CLIMATE COALITION
The Climate Coalition is a group of over 140 organisations — including the National Trust, Women's Institute, Oxfam, and RSPB — and 22 million voices dedicated to action against climate change.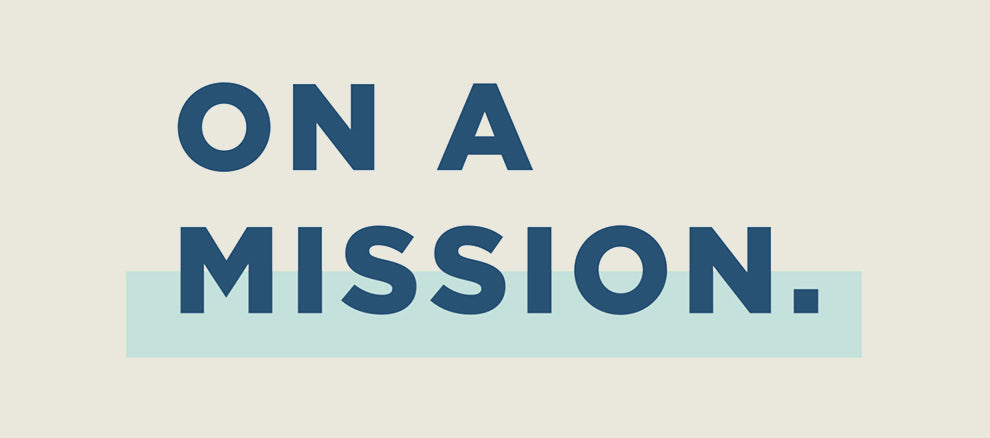 ON A MISSION
On a Mission is a not for profit organisation enabling businesses and individuals to invest in carefully selected sustainable reforestation projects to offset their carbon emissions.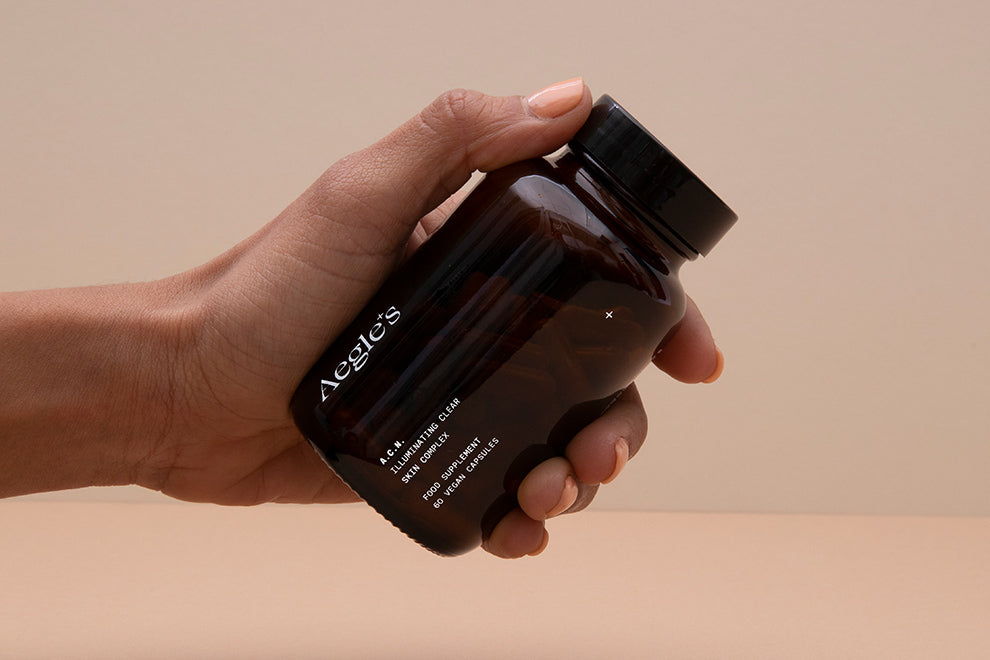 Start your journey to heal your acne now.
Clinically proven to improve blemishes and skin radiance.
Formulated by one of the world's leading acne experts.
The only supplement that works for the three main causes of acne.