42062740586740
//www.aegles.com/cdn/shop/t/3/assets/moins.png?v=103399567150103333251637253996
//www.aegles.com/cdn/shop/t/3/assets/plus.png?v=158572876286423825321637253997
//www.aegles.com/cdn/shop/t/3/assets/closeBack.png?v=107769921844474551621636650604
Acne Clear Now is the only supplement that targets the most common causes of acne in women. The natural way to heal your skin.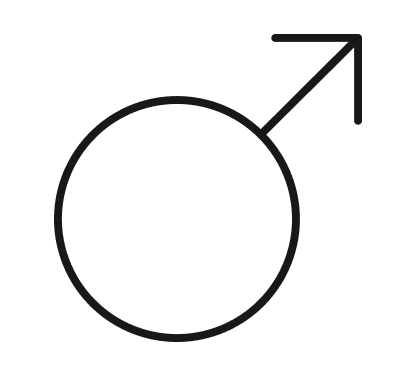 01.
Lowers male-sex hormones
The most common cause of skin issues in women is elevated levels of the hormone dihydrotestosterone (DHT). Our supplement works by both blocking the effect of DHT and lowering levels of DHT within the body.
02.
Repairs estrogen dominance
Estrogen dominance is another leading cause of skin issues in women. Our supplement targets the healthy metabolism of estrogens, resulting in a detoxification of unhealthy and toxic estrogens, and repairing estrogen dominance.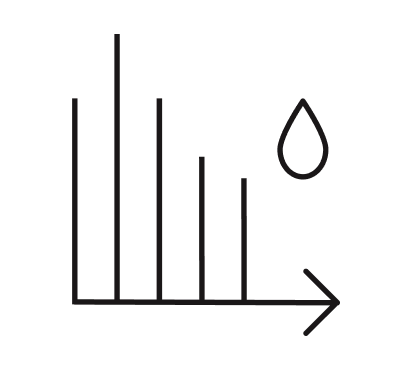 The most common cause of elevated DHT in women is blood sugar imbalance. Our supplement targets the root cause by balancing blood glucose and sugar levels, resulting in longer lasting clearer skin.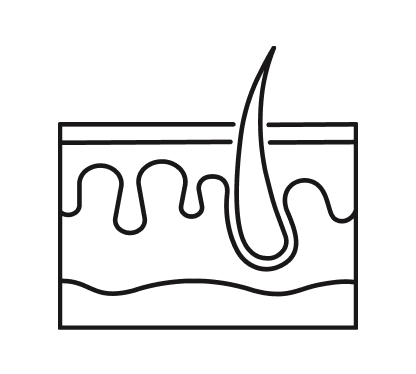 04.
Reduces the overproduction of sebum
When there is an overproduction of sebum in the sebaceous glands of the skin, the skin becomes oily. Our supplement helps to balance the skin to a normal and healthy sebum production.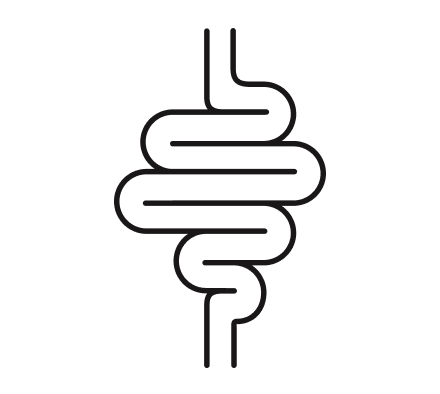 05.
Improves digestive health
Our supplement helps to maintain a healthy gut microbiome. Healthy gut microbiome is a key regulator in maintaining a healthy functioning body and clear skin.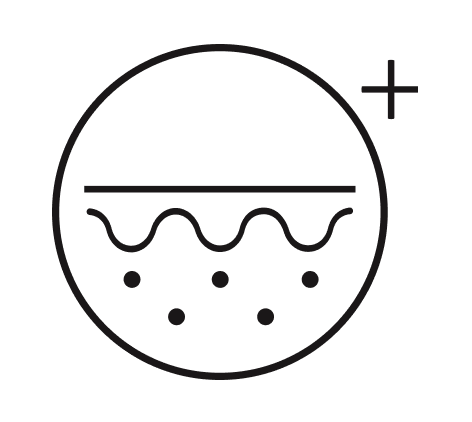 Our supplement contains ingredients that are clinically proven to improve overall skin health, blemishes, pigmentation, luminosity and elasticity.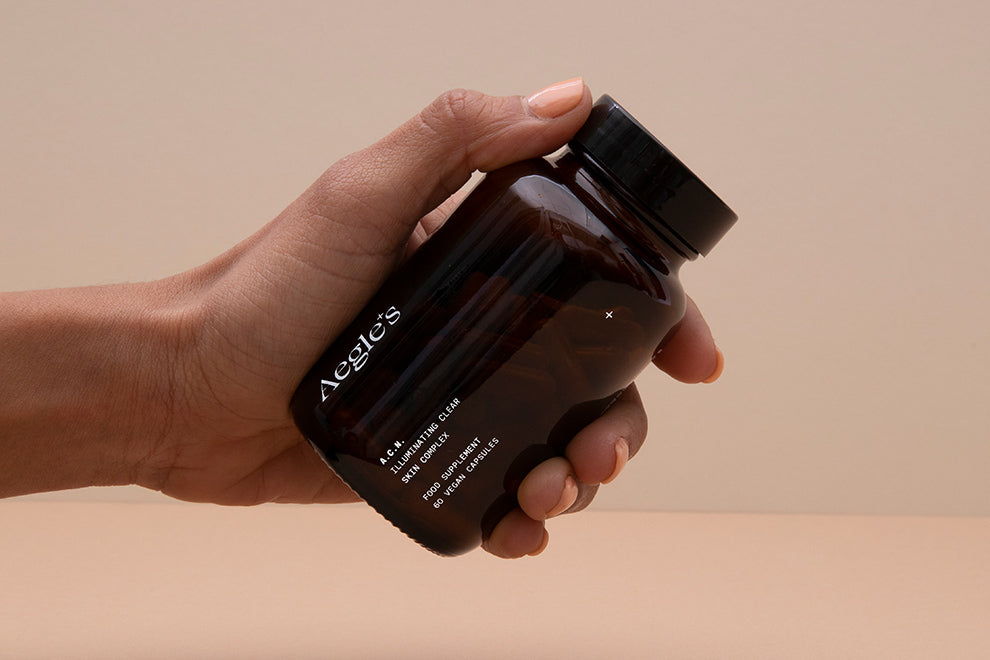 Start your journey to heal your skin now.
Clinically proven to improve blemishes and skin radiance.
Formulated by one of the world's leading practitioners.
The only supplement that works for the three main causes of skin issues.