42062740586740
//www.aegles.com/cdn/shop/t/3/assets/moins.png?v=103399567150103333251637253996
//www.aegles.com/cdn/shop/t/3/assets/plus.png?v=158572876286423825321637253997
//www.aegles.com/cdn/shop/t/3/assets/closeBack.png?v=107769921844474551621636650604
We use clinically proven natural ingredients with no fillers, additives or preservatives.
SkinAx²™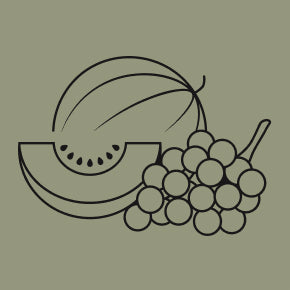 SkinAx²™ is a patented botanical blend of champagne grape seed extract, French melon, Zinc and Vitamin C. Tested under dermatological control, SkinAx²™ is clinically proven to to increase skin luminosity and elastin, decrease blemishes and reduce dark circles and redness.
Indole-3-carbinol (I3C)
Indole-3-carbinol (I3C) is found naturally in cruciferous vegetables such as kale and broccoli. I3C prevents the body from responding to DHT and assists in the healthy metabolism of excess estrogens – two of the most common hormonal imbalances that cause blemishes.
Chromium Picolinate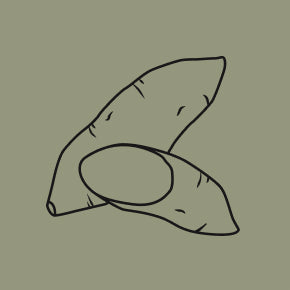 Chromium, a mineral found in sweet potato, is one of the most effective ingredients for helping to normalise blood sugar levels. When the blood sugar level is high in a woman's body, it can elevate the levels of the male-sex hormone DHT. By normalising blood sugar levels, the DHT is kept at healthy levels, healing the root cause of blemishes.
Vitamin A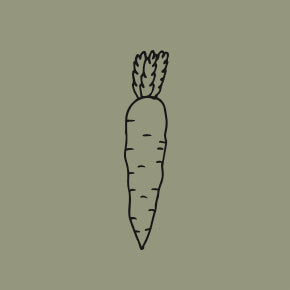 Vitamin A helps the body to maintain a healthy blood sugar balance, which assists in reducing the levels of sebum and male-sex hormones. Vitamin A also has antioxidant properties which help the skin to repair itself and reduce scarring.
Vitamin D3
Vitamin D3 assists in maintaining a healthy blood sugar balance, which helps to reduce any excess of male sex hormones. It also has anti-bacterial and anti-inflammatory properties which support the healing and prevention of blemishes.
Probiotics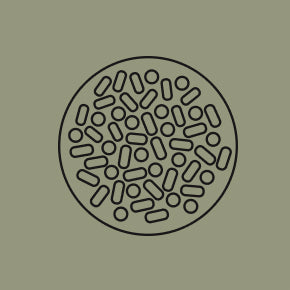 The probiotics in our supplement contain strains that balance skin supportive bacteria. They also help to maintain a healthy gut microbiome and digestive health.
Broccoli Seed Extract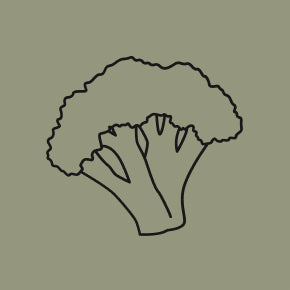 Broccoli seed extract contains high levels of IC3, which helps to block the effects of DHT on the body. It also supports the clearing of blemishes by helping to maintain a healthy blood sugar level. Broccoli seed extract also contains antioxidants which help detoxify the body and keep the skin looking young, resulting in healthier, clearer skin.
Rosemary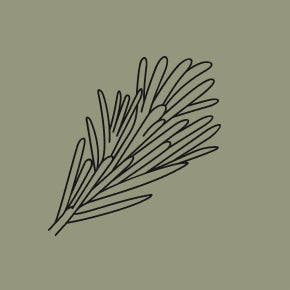 Rosemary inhibits the activity of 5-alpha-reductase, which reduces the conversion of testosterone into DHT. This results in lowering the levels of DHT. Rosemary is also a potent anti-inflammatory and antibacterial which helps to tame inflammation and targets bacteria in the skin.
Chicory Root (Inulin)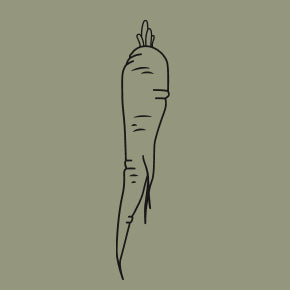 Chicory root is a prebiotic that helps to improve digestive health, and assists in maintaining a healthy blood sugar balance. If the body has an imbalance in the gut microbiome, it can cause blemishes. Chicory root assists in supporting digestive health through a healthy gut microbiome.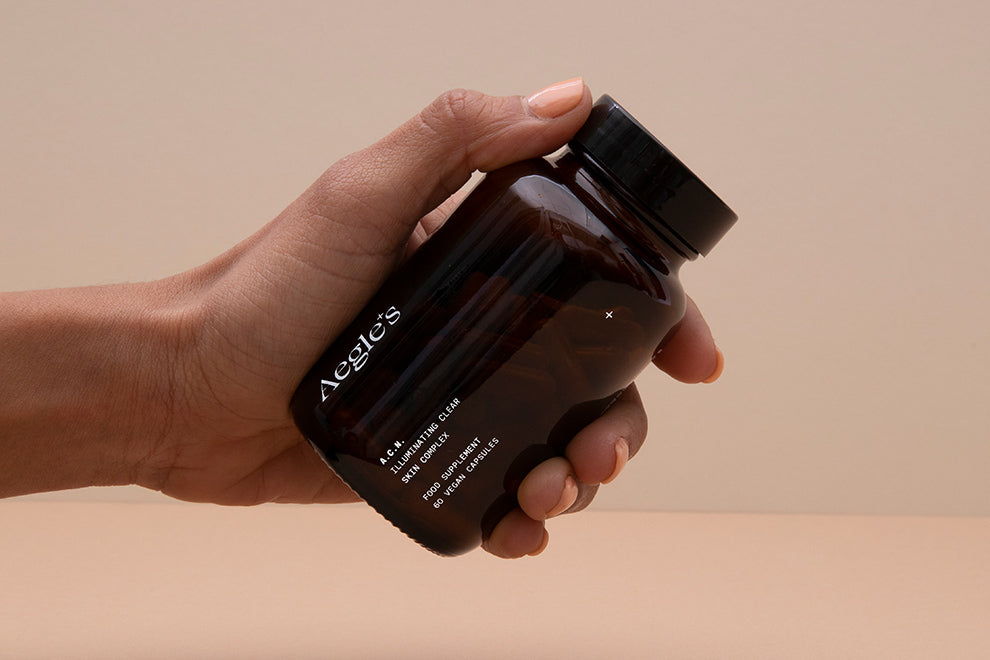 Start your journey to heal your skin now.
Clinically proven to improve blemishes and skin radiance.
Formulated by one of the world's leading practitioners.
The only supplement that works for the three main causes of hormonal blemishes.